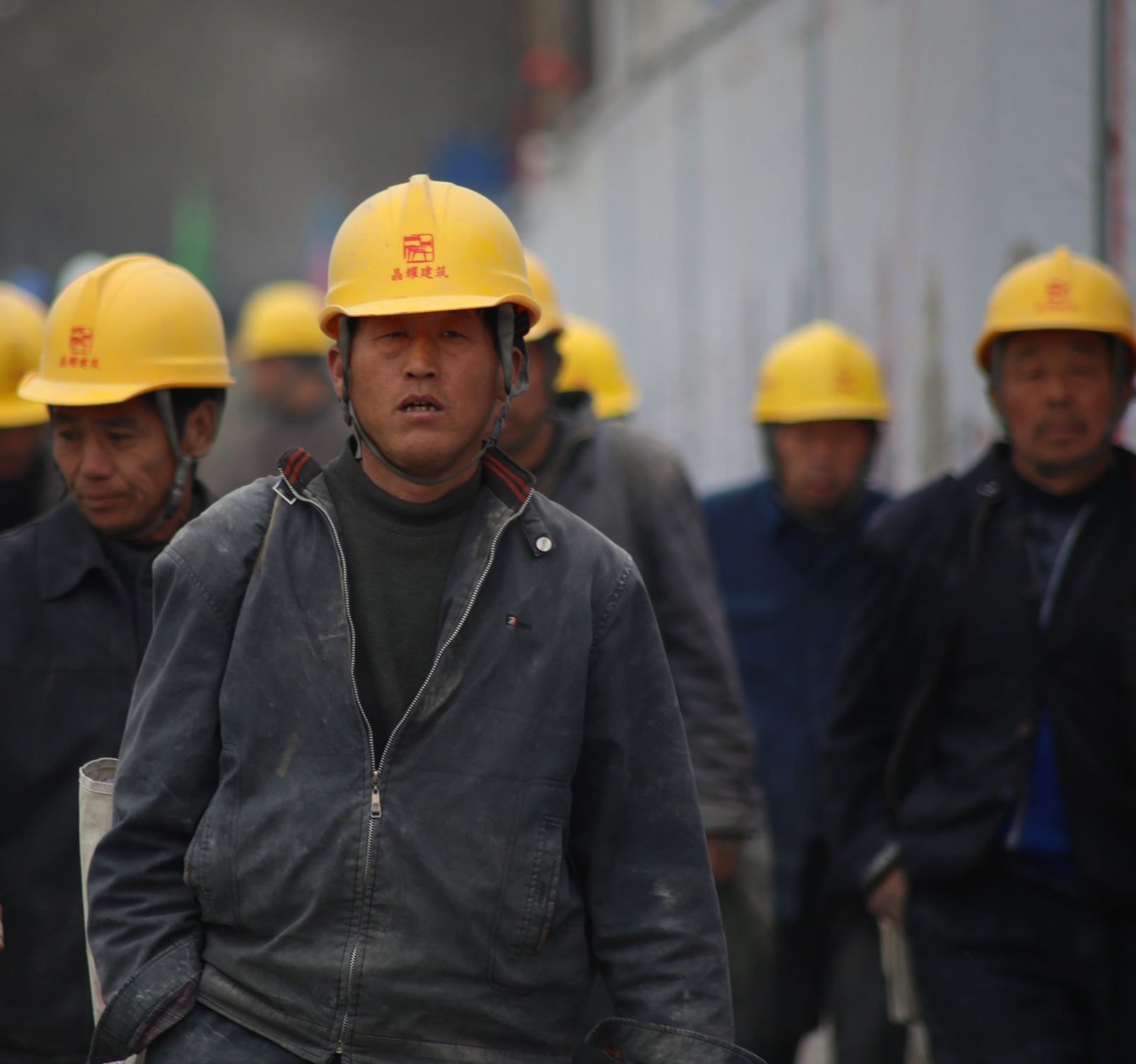 About Gulf Naseem
Entrepreneurial, Incorporated in 2004, Gulf Naseem General Trading & Contracting Company (GNGTC) is a well-known and widely respected privately owned company serving Kuwait & GCC markets. GNGTC business footprint includes Global Mobility Services, General Trading, Logistics and Construction, Janitorial services, and Skilled staffing Solutions. The leadership team at GNGTC comprises a group of professional who bring to the table a wealth of global expertise and experience. This, combined with our local knowledge of the markets that we operate in, ensures that we deliver unprecedented value to our customers, shareholders and partners.
GNGTC's success pace has always been to anticipate market needs, explore new opportunities, set new benchmarks in quality and service delivery and ensure "Customer Delight". It is this enthusiasm that has helped us achieve remarkable growth and expansion. Today, GNGTC is nowadays one of the leaders in logistic services in Kuwait, GCC and globe.
GNGTC is also one of leaders in construction services and has successfully executed several challenging projects like Kuwait International Airport Terminal-2 which is one of mega project of the country. Subiya power plant project is an another excellent example in the filed of electrical & mechanical construction.
Our clients from industries as diverse as chemical, manufacturing, oil & gas, power and transportation among many others. Given the predominance of petroleum and the booming construction business in Kuwait & GCC countries, GNGTC has developed its strengths to fulfill their need for professional staff. This includes planning, skilled staffing solutions for multi-disciplinary project teams.